Glen Ingram
CEO, Chief Compliance Officer, Master Trainer
Hello, my name is Glen Ingram. I worked in the yellow page industry for almost a decade managing and growing millions of advertising dollars annually. Each year since starting my own agency I have studied under different "Gurus" I hold no ill will toward any of them. Without each step of this process, I may not be here talking to you today.
I think my success is for the following reasons. I try to listen to the how and why of what I have been coached.
In 2018 I was asked at different times over a short period if I could build websites that work for the blind as companies were being sued.  Admittedly, I was skeptical at first.  However, hearing a similar question three time make me start to do some research.  It was interesting that all of the data were from Federal lawsuits.  I had no idea how crazy this had become in CA, FL and NY!  I read everything I could, watched everything I could and talked to anyone I could.  I was fortunate that I had the time to dedicate 50-60 hours a week for a couple of months.  It honestly took me and my team about 5-6 months to really understand and identify how to fulfill all of the WCAG requirements.  Learning the rules was one thing.  Understanding how to apply them so that everyone could use a site and have similar access as another.  I have since become certified in accessibility internationally.  I look forward to helping as many people & companies as I can.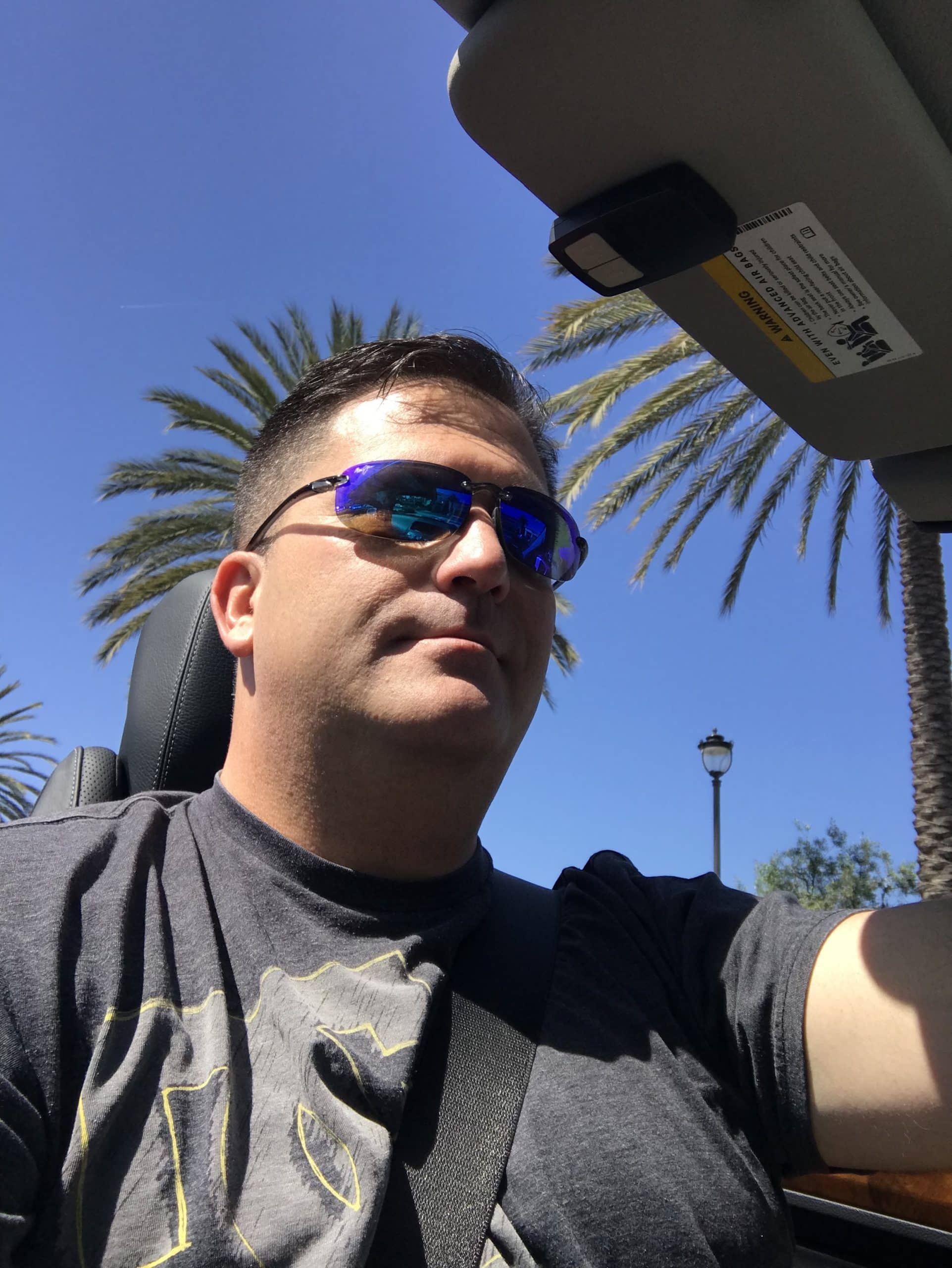 Mike Haydon
Chief Operating Officer, Chief Development Officer
I've began teaching myself programming when I was 9 years old, before the Internet was around.
I started building websites in 2001, publishing my first WordPress post on 15 May 2006.
When I started with WordPress, there was only one theme, Kubrick. Anyone who wanted something to look different built their own from scratch. I built my first theme in late 2006, teaching myself PHP to do so.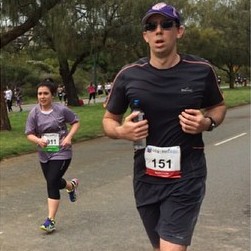 Ever since then, I've built websites mainly on WordPress, though I've worked on pretty much every CMS out there.
Web development was my hobby first. I did it for fun back when I was a commercial property lawyer. When the Great Recession hit in 2008, I was the last one to join the firm, so I was the first one to leave during a downsizing. People had been paying me for my "hobby", so rather than get another job as a lawyer, I talked it over with my wife and went full time into web development and haven't looked back.
I've built websites for clients all the way from one-page wonders to 50,000 product eCommerce monsters.
I love a challenge and figuring things out as I go.
In November of 2006, I started dabbling in the new world called "Search Engine Optimization". I ranked my first website shortly thereafter and was hooked.
Back in the early days of SEO, you could rank a website simply by putting your target phrase into the title, a variation in the URL and put it on the page a few times. Then things got complicated for awhile, and now it's back to pretty much where I started.
I was an early adopter of the Responsive Design movement, where we used code to adapt the web page to different sized screens. Before that, we had to build a mobile version of the page, usually using an early version of bootstrap and jQuery. There was a period where all I did was build those sites. Most people built them statically, but I built a WordPress mobile bootstrap theme, so it was easy to update opening hours, restaurant menus etc.
In 2013, I was introduced to the remarkable world of semantic search. I loved it so much that I called my company SWO Australia, "SWO" being Semantic Web Optimization. While it hasn't yet taken over SEO as the main driver of the web, it is becoming increasingly important as we move to voice search, hyper-localization and virtual/augmented reality.
The next big revolution in the web is making everything accessible to everyone, in the same way as Responsive Design made websites accessible to all sizes of screens. I've been working on making websites compliant with the Web Content Accessibility Guidelines (WCAG) for around a year now. Every revolution has its challenges, and I'm relishing taking on this one.
Everything I've done on the web seems to be coming together right now. Every site I build incorporates semantic markup, search engine optimization, responsive design and web accessibility. It turns out, if you design for people, the machines love you too.
What are you waiting for?
To find out more, send us an inquiry and we will get back to you as soon as we can!