The Go-To Source for "Unfair Advantage" Website Builds that Business Owners Trust
There are winners and losers online. Most people can't tell the difference until it is too late.
Get a winning edge with a website that gets traffic, gains customers and is the foundation of your online strategy.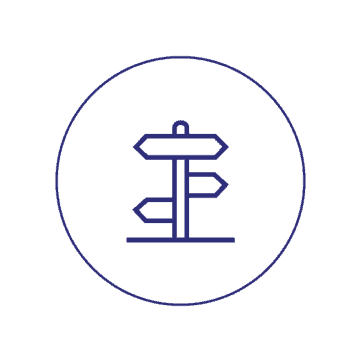 Do You Qualify to get Half Your Website for Free?
Federal Tax Credits are available to make your website accessible.  Find out if you qualify!


Build a website that gains you access to 20% more customers
Become a 3%-er.  Your weba11y website can be one of the few that is accessible to over 50 million Americans.  Talk about a competitive advantage.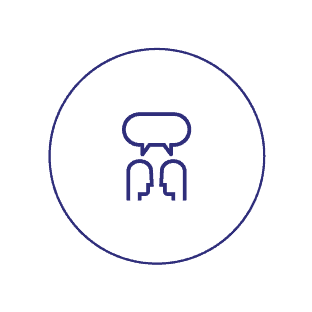 Web Standards SEO, Access to 20% more customers, a mobile responsive website
Stack advantages for your online business to win.  Just one of these is enough to put you in the driver's seat. Don't miss this opportunity to get ahead.
Is Your Website Missing 20% of the Market?
Get Access To Our Online Web Accessibility Training System NOW

Very Limited Amount Of Space Available For This Partnership
*We are purposely capping our membership levels so we CAN make sure everyone gets the attention and support they need. We have a customer support department, a Personally Supported Facebook Group for Members Only, plus there will be on-going "Unfair Advantage" live webinars, emails and much more.
Since we are capping the membership level there is no doubt we will reach our limit very quickly.
Don't wait – Sign up now before it's to late. You don't want to miss this amazing opportunity to learn a skill that truly sets you apart in the market.
Who Is This For?
Website Owners that want an Unfair Advantage in traffic and conversions
Agencies that want to offer these Advantages to their customers. 
Business owners who want to reach the 1.3 Billion people worldwide who have some sort of disability
Marketing Strategists who realize that $490 billion in disposable income is funneled through 3% of global websites that are accessible to people with disabilities
Do you know how much business you are missing?  There is no risk in finding out more.